A service of the University of Houston Cullen College of Engineering, PROMES (pronounced "promise") provides engineering students with recruitment, academic advising, workshops, scholarships and professional and personal development opportunities.
Mission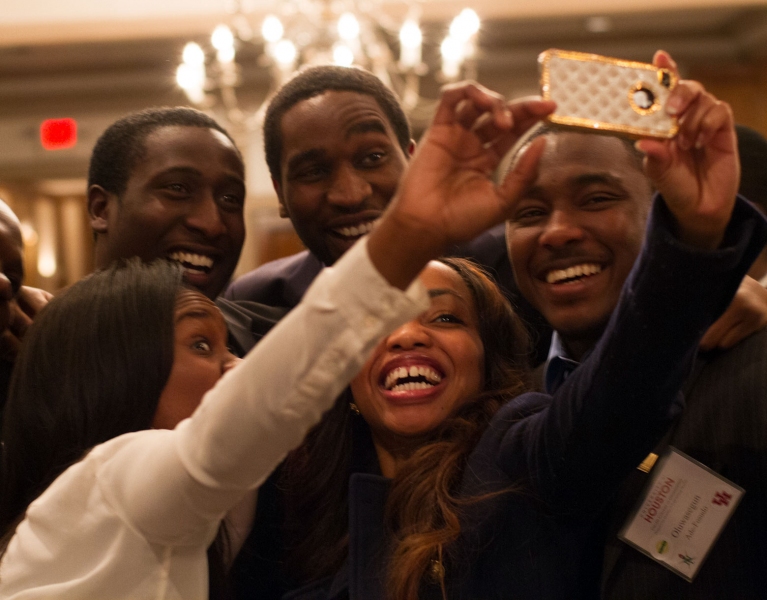 The Program for Mastery in Engineering Studies (PROMES) was established at the University of Houston in 1974 for the recruitment, retention, and academic development of Hispanic, African American, and Native American students in the Cullen College of Engineering. Today PROMES is open to all students in the college, and our mission is to provide a positive learning environment that supports the needs of undergraduate students. PROMES builds a diverse "community of scholars" within the Cullen College of Engineering: PROMES students learn together, study together, socialize together, and encourage each other to be leaders here at UH and in their careers beyond UH.
PROMES is a community of engineering undergraduates who want to welcome you!  We offer specialized freshman and transfer student curricula that emphasizes academic success strategies and personal and professional skills development. PROMES students participate in peer-led collaborative learning workshops supporting math, science, and engineering courses. Upper division students facilitate these workshops and receive stipends in return for their service. These workshops support selected freshman, sophomore and junior level courses and are at the heart of our retention activities, helping students grasp tough concepts early in their engineering studies and allowing them to gain confidence and important study skills. PROMES administers certain scholarships for outstanding students, and those are listed on our scholarships page.
Student Success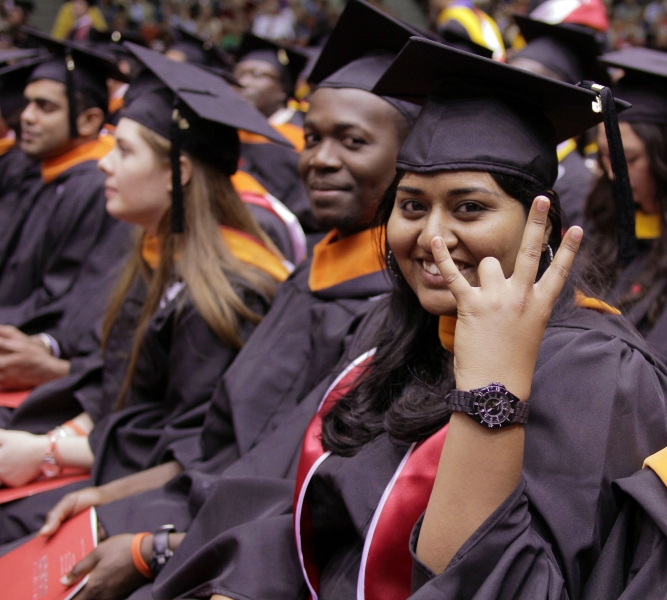 Each year we welcome approximately one hundred new freshmen into the PROMES learning community, as well as a large number of incoming transfer students. We kick off the new school year with an orientation program featuring nationally-known author and speaker Donna O. Johnson who coaches our students in the Guaranteed 4.0 Learning System in order to support our goals of academic success for our students.
Over 200 sophomore and junior undergraduate students participate in engineering academic excellence workshops each semester. These peer-led problem-solving sessions are aimed at improving student retention in some of the most challenging engineering courses. The academic success of our PROMES student community is celebrated each spring at the Annual PROMES Awards Banquet.
Outreach & Recruiting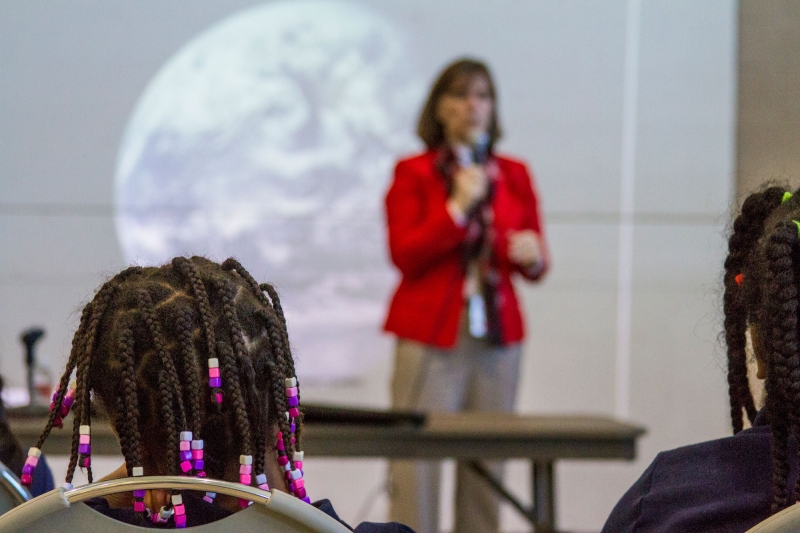 PROMES students engage in community outreach through a number of sponsored events. We serve as the regional university partner for the Texas Alliance for Minorities in Engineering (TAME), working with corporate partners and local independent school districts to provide an annual regional math and science competition, and TAME Career Day. All of these events serve area middle and high school students and encourage their success in math and sciences. Each year our UH-PROMES engineering students serve as mentors to students from several area low-income high schools, promoting math, science and engineering activities.
PROMES serves a critical function for the Cullen College of Engineering, the University of Houston, and the city of Houston in promoting engineering among area students. PROMES has a long and impressive history of supporting engineering students, building the pipeline for engineering, and changing lives one student at a time. Our success is shared by our sponsors who have helped to sustain our activities through nearly four decades.