INVEST IN PROMES TODAY!
INCLUSION...DIVERSITY...SUCCESS!!
When you invest in the Program for Mastery in Engineering Studies (PROMES), you become our partner in creating a diverse future workforce and the engineering leaders of tomorrow. We welcome your support to help us provide students with the right tools and right environment to be successful in their educational endeavors and in their personal and professional development. We serve as the home organization for many student chapters of engineering societies and our own PROMES Ambassadors.
promes

[at]

central.uh.edu

(CONTACT US)

rel="noopener" target="_blank"

FOR INFORMATION ON THE MANY WAYS TO ENGAGE WITH THE CULLEN COLLEGE OF ENGINEERING THROUGH PROMES.

CHAMPIONS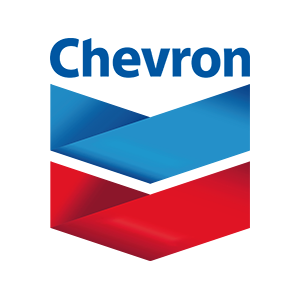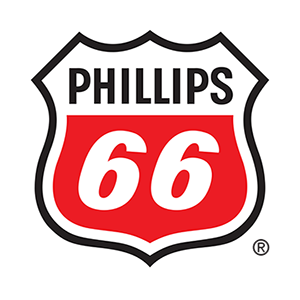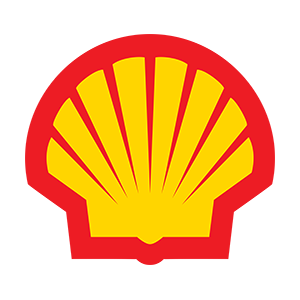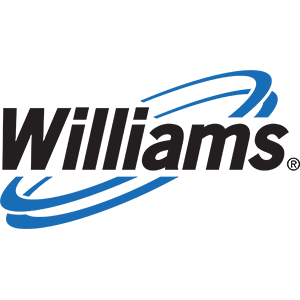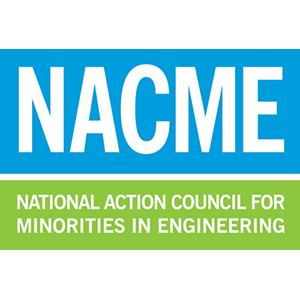 ADVOCATES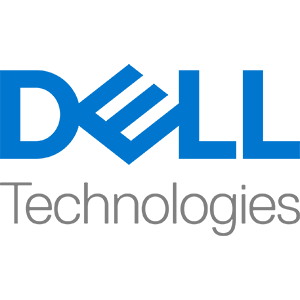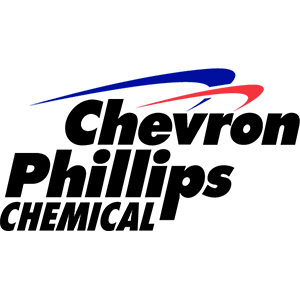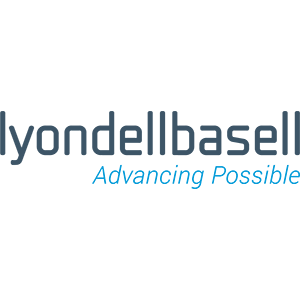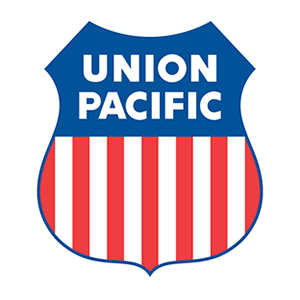 FRIENDS